Save-the-date for the 12th Annual M-Enabling Summit in Washington, DC (Renaissance Arlington Capital View Hotel), October 15 – 17, 2024!

Key Moments of the 2023 M-Enabling Summit:
With the theme, AI and Digital Transformation: New Paradigms for Accessibility and Inclusion Strategies, the 2023 M-Enabling Summit examined how AI drives innovation and automation in multiple areas allowing to scale up digital accessibility in unprecedented ways and review risks for persons with disabilities that organizations need to mitigate.
A unique venue for dialogue and cooperation, the 2023 M-Enabling Summit featured roundtable and panel discussions, open conversations with innovators and disrupters in digital inclusion, networking meetups, brainstorming and live debates among disability advocacy leaders, business executives, accessibility experts, and information technology and assistive technology providers.
On day three of the Summit, the International Association of Accessibility Professionals (IAAP) hosted its thought leadership Expert Forum on integrating accessibility in organizational maturity.
Key Topics
How AI Will Transform the Digital Accessibility Eco-system
The Future of User Interfaces
Extended Reality and Assistive Navigation Apps and Services
New Enablers for Inclusive Workplaces
Marrakesh Treaty: Addressing Gaps in Adoption at a Global Level
W3C-WAI Update on Web Accessibility Guidelines
The Impact of AI on Assistive Technologies
Implementation and Impact of the European Accessibility Act
Global Accessibility Regulatory Trends
Drivers and Solutions for Inclusive Digital Gaming
Usability Testing and Research
Latest U.S. Legislative and Regulatory Developments
IoT for Independent Living
The Impact of AI on Accessibility Testing
AI for Users' Online Safety
Latest Advances of Social Media Accessibility
Technology Watch: Neurotechnologies and Brain-Computer Interfaces for Persons with Disabilities
Inclusive Retail and Customer Service
Sponsors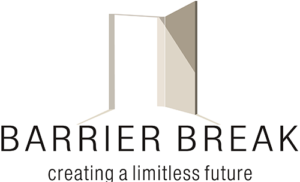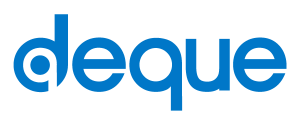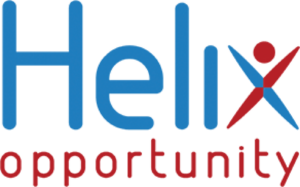 What Attendees Have to Say About the Summit:
A great forum for accessibility newcomers and veterans to share best practices, learn, and make new connections."

Hale Pulsifer, Customer Accessibility Lead, Fidelity Investments
Quite frankly, one of the most interesting and well-organized accessibility-themed conferences that I have attended in recent years.

Steven Winters, Policy Advisor, Transport Canada
Informative and keeps the community pressing for improved accessibility.

Harry Denby, Program Manager, U.S. Department of Homeland Security
Supporting Organizations